Maintain Your Oral Health with Preventive Dentistry
Preventive dentistry keeps your teeth clean and healthy. It safeguards against cavities, enamel wear, and gum disease. While daily brushing and flossing can help protect your teeth, regular preventive care by a professional is equally necessary. We recommend you attend professional examinations and cleanings at least twice a year. Patients who are at a higher risk for certain oral health conditions may benefit from more frequent appointments. At our office in Monroe, CT, Drs. John G. Fatse and John S. Scovic can help you and your family maintain your oral health and learn effective preventive techniques.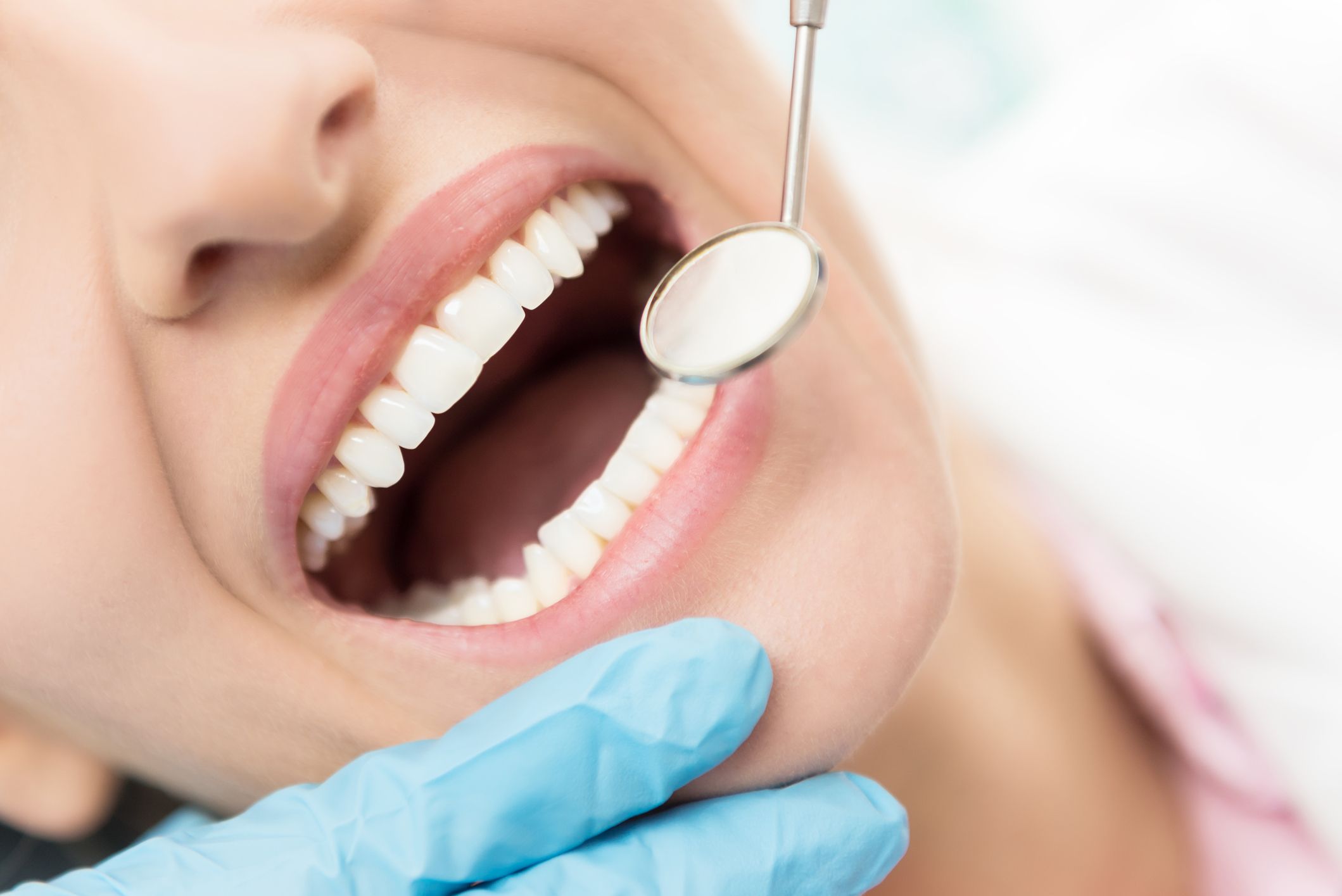 What Is Preventive Dentistry?
Preventive dentistry involves education and treatment designed to maintain the health of your teeth and gums. It is our goal to help you avoid the need for more extensive restorative treatments. We provide a variety of preventive treatments at our practice, including:
Dental cleanings and exams: During a dental cleaning, we can remove plaque and tartar. Your dentist can also check for signs of decay to reduce the risk of infection.
Digital x-rays: Typically recommended once a year, x-rays can detect issues that are not visible to the naked eye, such as cavities between teeth or complications below the gum line.
Fluoride treatments: By using certain fluoride-rich toothpastes or mouthwashes at home, you can strengthen your teeth and prevent tooth decay. For children or adults prone to cavities, a fluoride treatment in our office can provide even greater protection against cavities.
By undergoing regular preventive care, you can protect your smile and avoid the need for more extensive procedures in the future.
Sealants: A sealant is a thin composite coating that protects the chewing surfaces of molars. This treatment is typically recommended for children as soon as molars erupt.
Mouth guards: If you are concerned about damaging your teeth while playing sports, or if you are suffering from bruxism (teeth grinding), a mouth guard can help. A custom-made mouthguard is especially effective at protecting your smile in ways that over-the-counter mouthguards cannot.
Orthodontics: Leaving misaligned teeth untreated can lead to teeth grinding or temporomandibular joint (TMD) disorder.
In addition to treatments in our office, routine oral health care at home can protect your smile. You should brush your teeth at least twice a day and floss daily to prevent buildup of plaque and tartar. Maintaining a balanced diet that is low in sugar and simple carbohydrates can also preserve your smile. At the Offices of John G. Fatse, our team understands the importance of patient education and can help you understand the best methods for caring for your teeth. Instruction is based on any personal risk factors or chronic dental conditions you may have.
Protect Your Smile
By undergoing consistent preventive care, you can protect your smile and avoid the need for more extensive procedures in the future. At your six-month appointment, we can monitor your oral health and provide a thorough cleaning. Call our office at (203) 268-5051 or contact us online to schedule an appointment.