Addressing Dental Phobia for a Positive Dental Experience
Dental phobia can keep patients from visiting the dentist for years at a time, leaving them vulnerable to gum disease and tooth decay. Dr. John G. Fatse and Dr. John S. Scovic understand your fear of pain and attempt to perform each treatment in the most pain-free manner possible, generally avoiding the need for sedatives. However, we do provide nitrous oxide sedation when necessary. At the Offices of John G. Fatse DMD, in Monroe, CT, we believe going to the dentist should be a pleasant experience. We are committed to providing our patients with excellent dental care in a comfortable and friendly environment.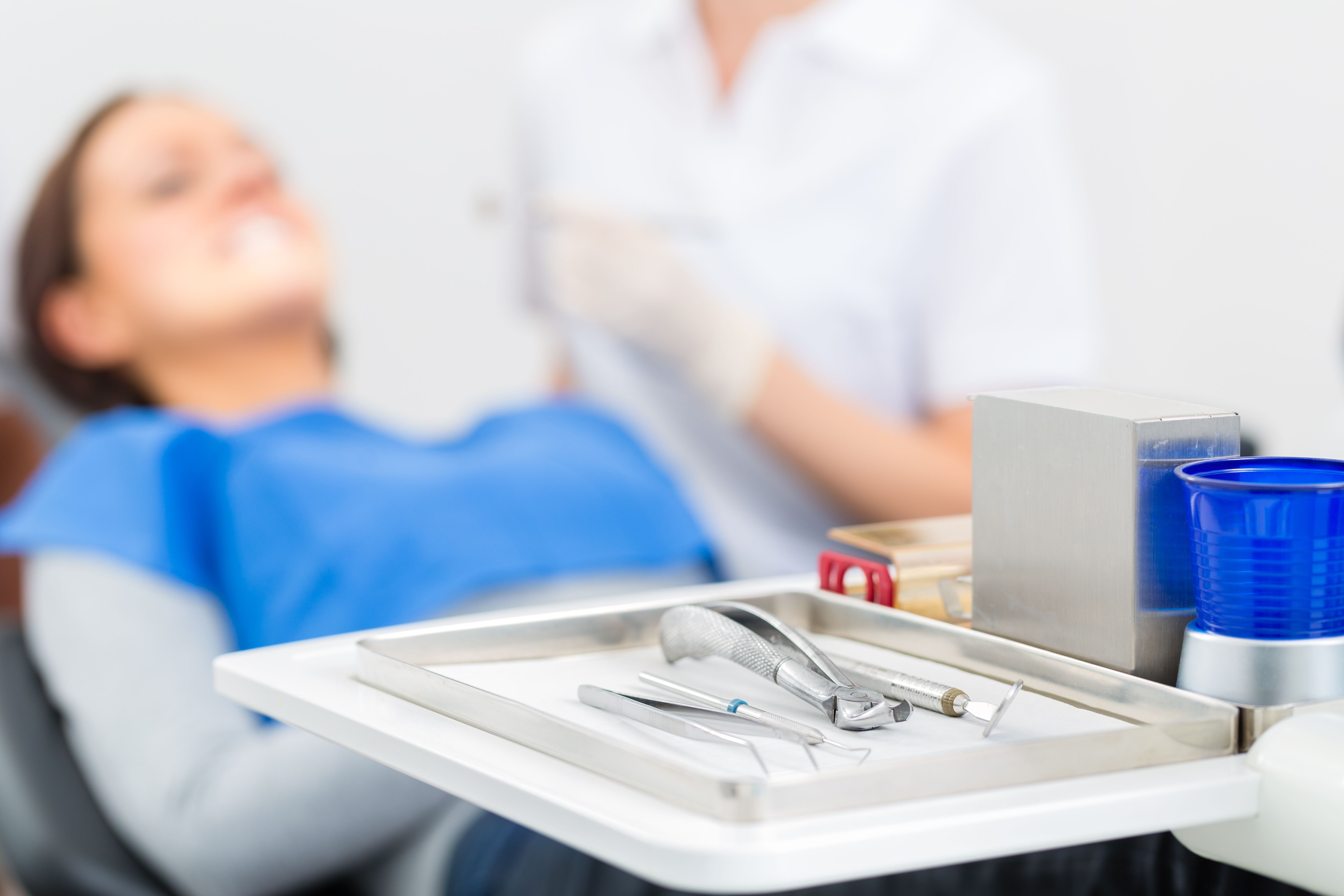 Dental Phobia
Millions of Americans experience some level of anxiety before a dental visit. Some experience such severe anxiety that they will avoid their appointments altogether. As a result, they suffer from ongoing dental pain, fractured teeth, or gum disease for months or even years. This places anxious patients at a higher risk of serious oral health issues and initiates a cycle of inadequate care. Patients may experience dental anxiety because of:
Negative Past Experiences: Anyone who has endured a negative dental experience in the past is far more likely to develop feelings of anxiety before an appointment. Patients who were previously treated in a cold or uncaring way by a dental professional can suffer lasting psychological consequences.
Fear of Pain: Fear of discomfort or pain is a significant factor in dental anxiety. Although advancements in medicine have led to virtually "pain-free" dentistry, many older patients may have unpleasant memories of going to the dentist as a child.
Distress about Loss of Control: In the dentist's chair, some patients feel they are out of control, resulting in anxiety.
Embarrassment: Many patients are self-conscious about the appearance of their teeth.
Needle Phobia: Many patients fear injections. With advances in dentistry, however, most patients today experience little to no discomfort when administering local anesthesia.
Costly Treatment: One reason some become anxious is because they fear the cost of treatment. Our team will work with you to determine a treatment plan to fit your needs and budget. We also accept financing through CareCredit® to address out-of-pocket expenses.
Hopelessness: Many patients fear nothing can be done because they have neglected their teeth for too long. No matter what your situation, we can help you improve your oral health.
At the Offices of John G. Fatse, we understand your concerns and we work hard at every stage of dental treatment to ensure our patients feel comfortable and experience the benefits of necessary dental treatments.
Millions of Americans experience some level of anxiety before a dental visit.
Compassionate Patient-Centric Care
To help alleviate dental fears, our doctors utilize:
Modern Techniques: Our entire team uses the latest dentistry techniques, which are frequently less invasive and more comfortable than treatments of the past.
Innovative Technology: We believe it is important to stay current with the latest technologies, such as digital x-rays, laser dentistry, and high-powered intraoral cameras. These innovations allow us to provide safe, accurate, and minimally invasive treatment.
Patient Respect: To create a comfortable and pleasant experience, we encourage patient honesty, and we are respectful of boundaries.
Tranquil Atmosphere: We strive to create a relaxing atmosphere for our patients. Our team of friendly, compassionate, and warm professionals is devoted to making each patient's experience a pleasant one.
Conservative Treatment for Minimal Discomfort
If you suffer from anxiety, you need a dentist who is sensitive to your needs. Our team is dedicated to fostering a comfortable experience for every patient. Contact us online anytime, or call our office at (203) 268-5051 to schedule your consultation.